Saluting Nurses During National Nurses Week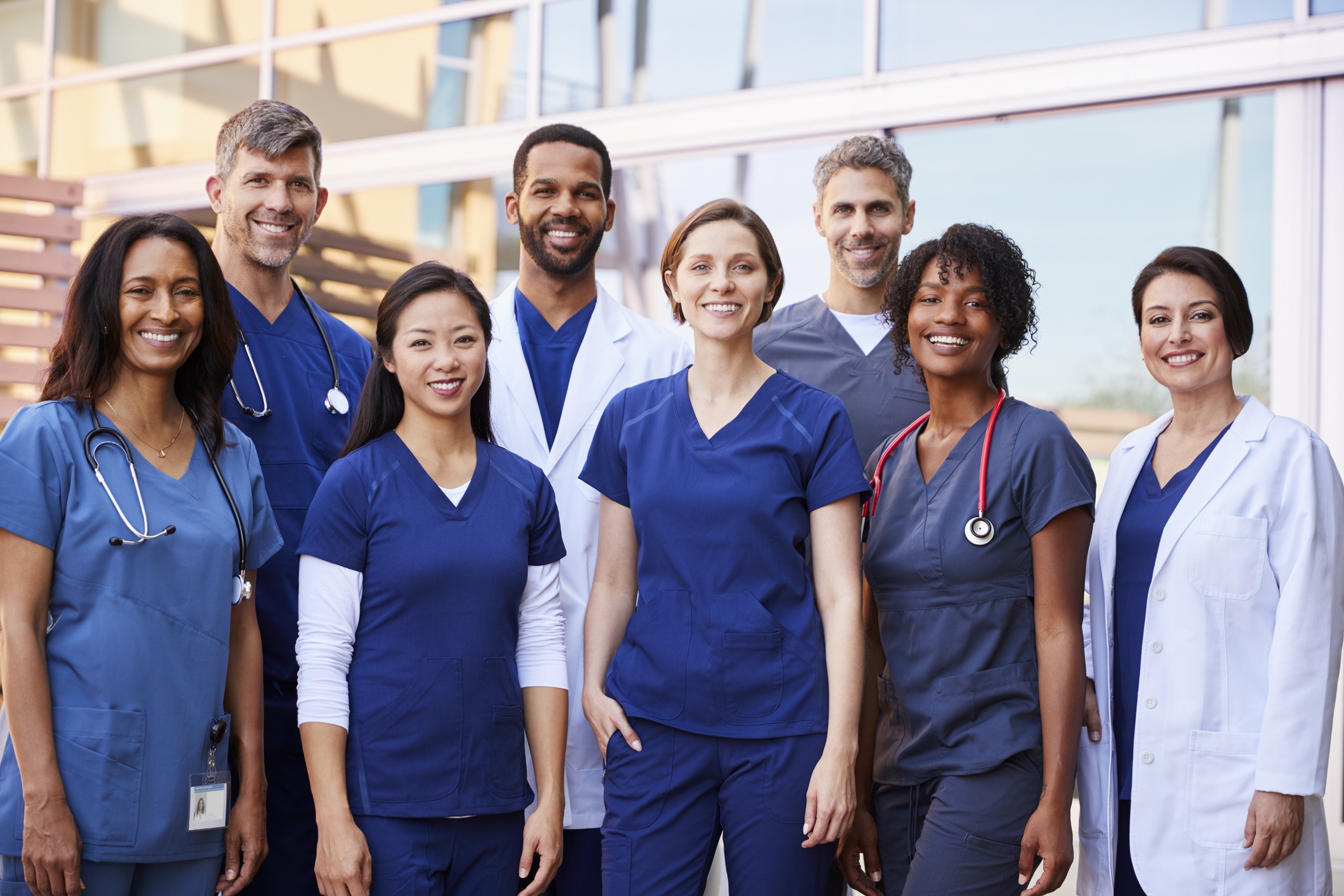 A Message from Prospect Medical CEO Sam Lee
Every year, we celebrate National Nurses Week. This year, at this exceptional time, our Prospect Medical nurses' sacrifices, dedication, and compassion have an even deeper meaning. I thank all our nurses for the tremendous work they do every day to care for our patients, especially during this pandemic.
We celebrate the contributions of nurses to raise awareness about the important role these caregivers play in society. I am grateful for the professionalism our nurses show those who rely on us for care.
While most of our National Nurses Week festivities have been rescheduled, I want our nurses to know that their contributions are at the forefront of our minds. They are the backbone and heart of our healthcare system.
Please join me by thanking all of our nursing professionals who positively impact the lives of our patients, their families, and communities.
To learn about a career with our hospital, visit our Nursing section.