Accepted Insurance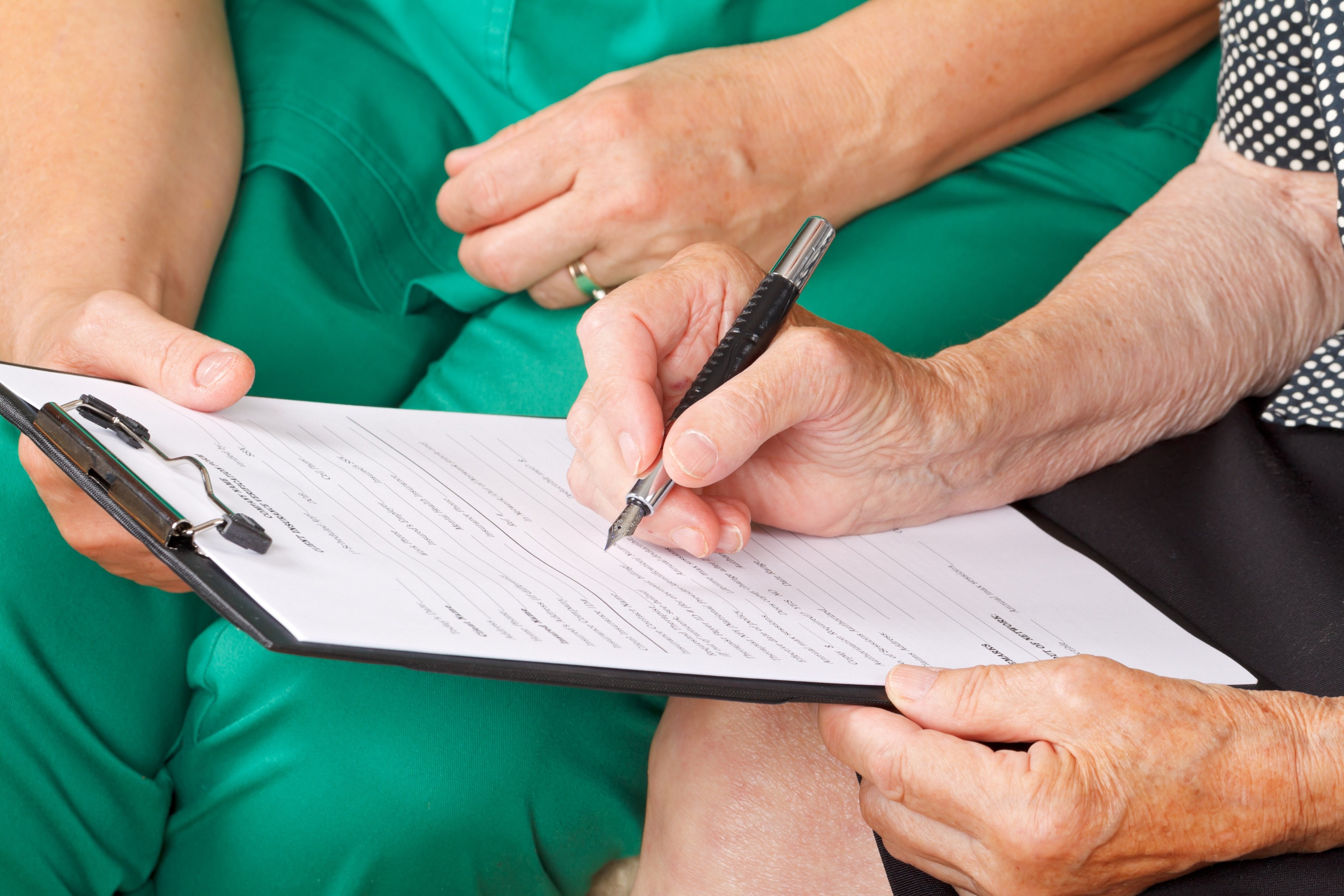 Southern California Hospital at Hollywood accepts most major private and government insurance plans. However, patients should check with their insurance company to confirm their benefits and coverage. There may be network restrictions, co-payments, deductibles or other out-of-pocket expenses.
Selected insurance plans that we currently accept are listed below:
Aetna
Alignment Health Plan
AltaMed
Anthem Blue Cross
Beech Street Network (under MultiPlan)
Beverly Community Hospital
Blue Shield
Blue Shield of California Promise Health Plan (formerly Care1st)
Bright Health Plan
Central Health Plan
Cigna
Clever Care Health Plan - CalNet
Coast Plaza Hospital
Community Hospital Huntington Park
Corvel
East LA Doctors Hospital
Easy Choice - Wellcare, Clinica Medica and PMH
First Health/Relations Insurance Services - Santa Monica College International
Global Care Medical Group IPA
Health Net
Health Care Partners - Optum Health
Hispanic Physicians IPA
Hollywood Presbyterian Medical Center - Medicare/Medi-Cal Capitated Lives
Humana
Inland Empire Health Plan
Imperial Health
Inter Valley Health Plan - Orange County
Kaiser
L.A. Care Health Plan
Legacy Health Plan
Long Beach Memorial Capitated Members
MD Care - Prospect Medical Group
Memorial Hospital of Gardena - Medi-Cal
Molina Healthcare
MultiPlan
Network Providers LLC (Health Net Federal Services)
Omnicare
OneHealth Plan
PHS (under MultiPlan)
PPO Alliance (under MultiPlan)
Preferred Health Network (under MultiPlan)
Prospect Health Plan
Santa Monica UNITE HERE Health Benefit Trust Fund
SCAN Medicare Capitated - Prospect Medical Group
TRICARE
UnitedHealthcare
White Memorial - Adventist Health White Memorial Capitated Members
Insurance Contact Information
To ensure your specific insurance is accepted, please call us at (562) 293-3200.