Visiting Guidelines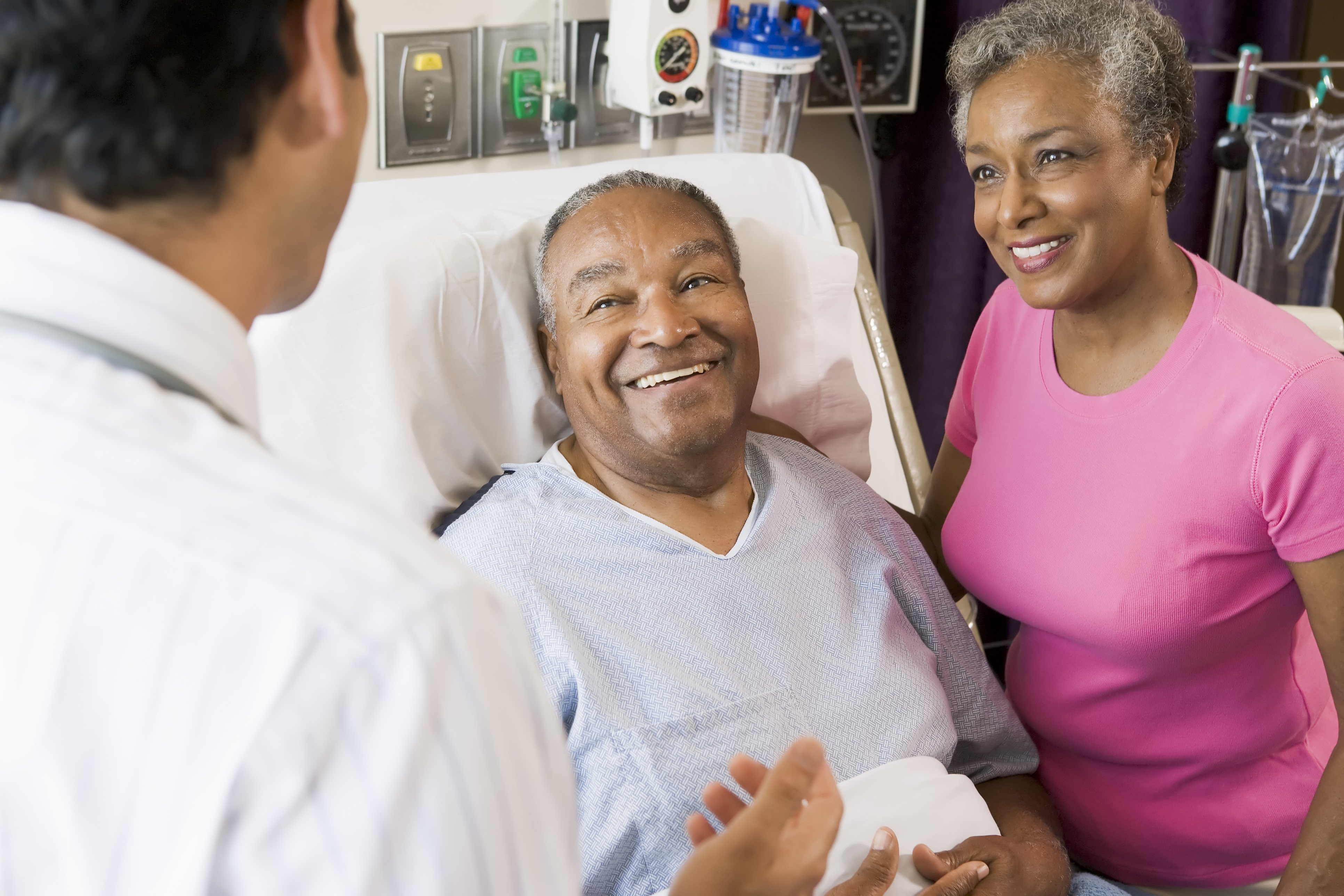 Visits by family members and friends are encouraged because they typically have a positive impace on patients' recovery. Visiting hours are from 9 a.m.- 9p.m. every day. Certain areas such as the ICU and critical care units may have limited visiting hours. If you're unsure about the visiting hours for your area, please call (323) 462-2271. Two visitors per patient are allowed at a time.
Visitors should pick up a pass at the main security desk. They must wear the pass at all times and in all areas of the hospital. Passes should be returned when leaving the hospital.
To provide a restful and safe environment, we ask that visitors respect the following guidelines:
Visitors must be age 18 or older (exceptions may be made with charge nurse approval)
We do not allow smoking, tobacco products and vaping on the hospital campus
Visitors must dress appropriately, which means shirt and shoes are required
No more than two visitors at a time are allowed in a semi-private room. Other visitors may wait in the main lobby
Visitors should be considerate of other patients
Visitors who have or had a fever, cough, runny nose, sore throat, skin rash, vomiting or diarrhea in the past 48 hours should not come to the hospital to keep your loved ones safe
Visitors must wash or gel their hands before and after entering a patient's room
Visitors should check with the nurse before bringing gifts, food or drinks, or call ahead at (323) 462-2271.
Contact Us
Our telephone number is (323) 462-2271. Serving the Hollywood community, we are conveniently located near Sunset and Vine at 6245 De Longpre Ave., with free parking.