Our Commitment to Provide Safe, Quality Care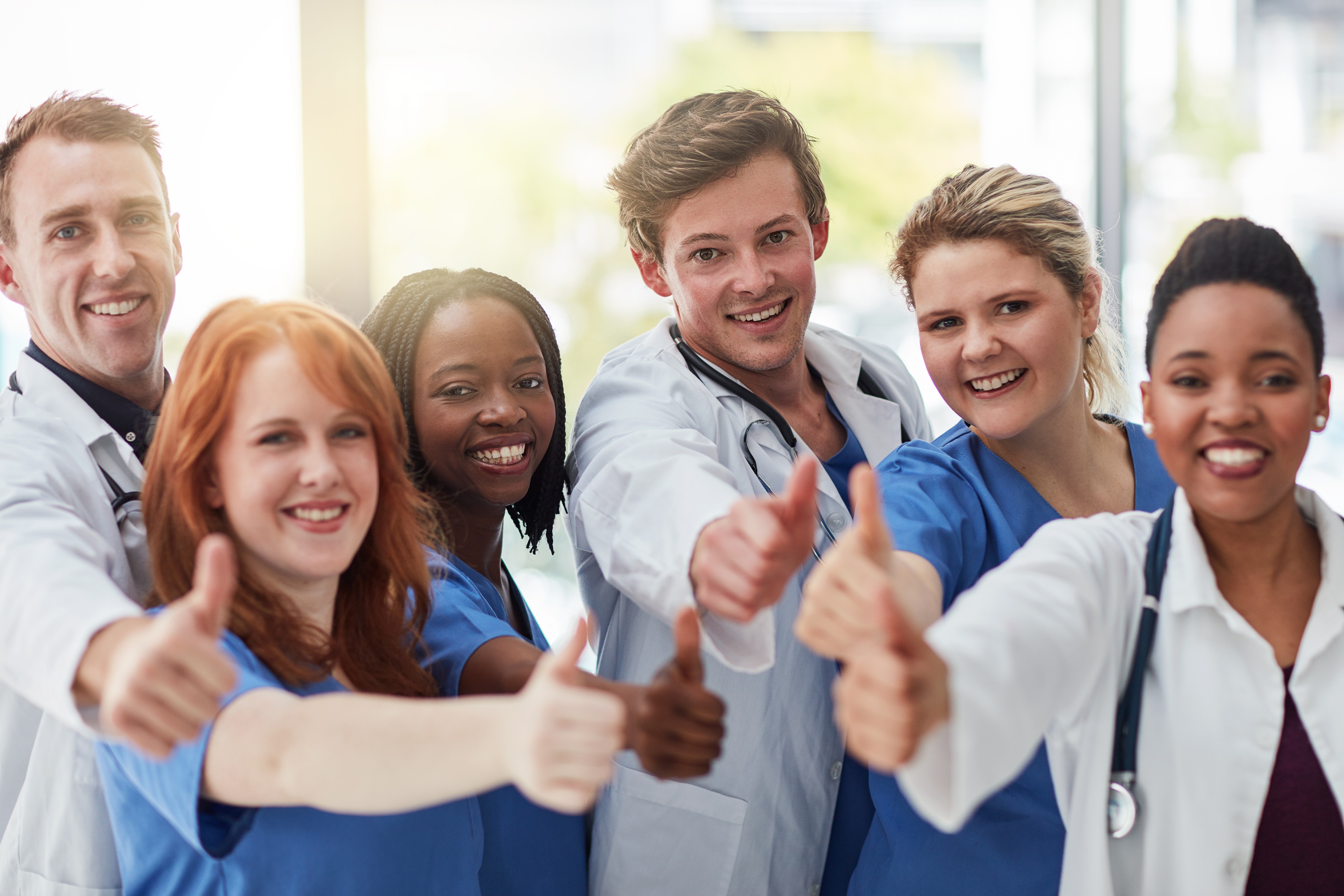 One Mission. One Team. One You.
We are committed to earning the trust of our patients and visitors, and the physicians who refer them to us. That's why our No. 1 priority remains providing safe, quality, compassionate care close to home. As a result, Southern California Hospital at Hollywood continuously receives national and regional recognition for clinical excellence.
We are proud to be nationally recognized in several clinical areas and overall patient safety. In fact, we are in the top 5 percent in the nation for Patient Safety Excellence (2018-2021), America's 100 Best Hospitals for Gastrointestinal Care™ (2020-2021), Pulmonary Care Excellence Award (2020-2021) and Gastrointestinal Care Excellence Award™ (2020-2021) by Healthgrades.
A complete list of our clinical recognition and accolades can be found here.