Our Commitment to Provide Safe, Quality Care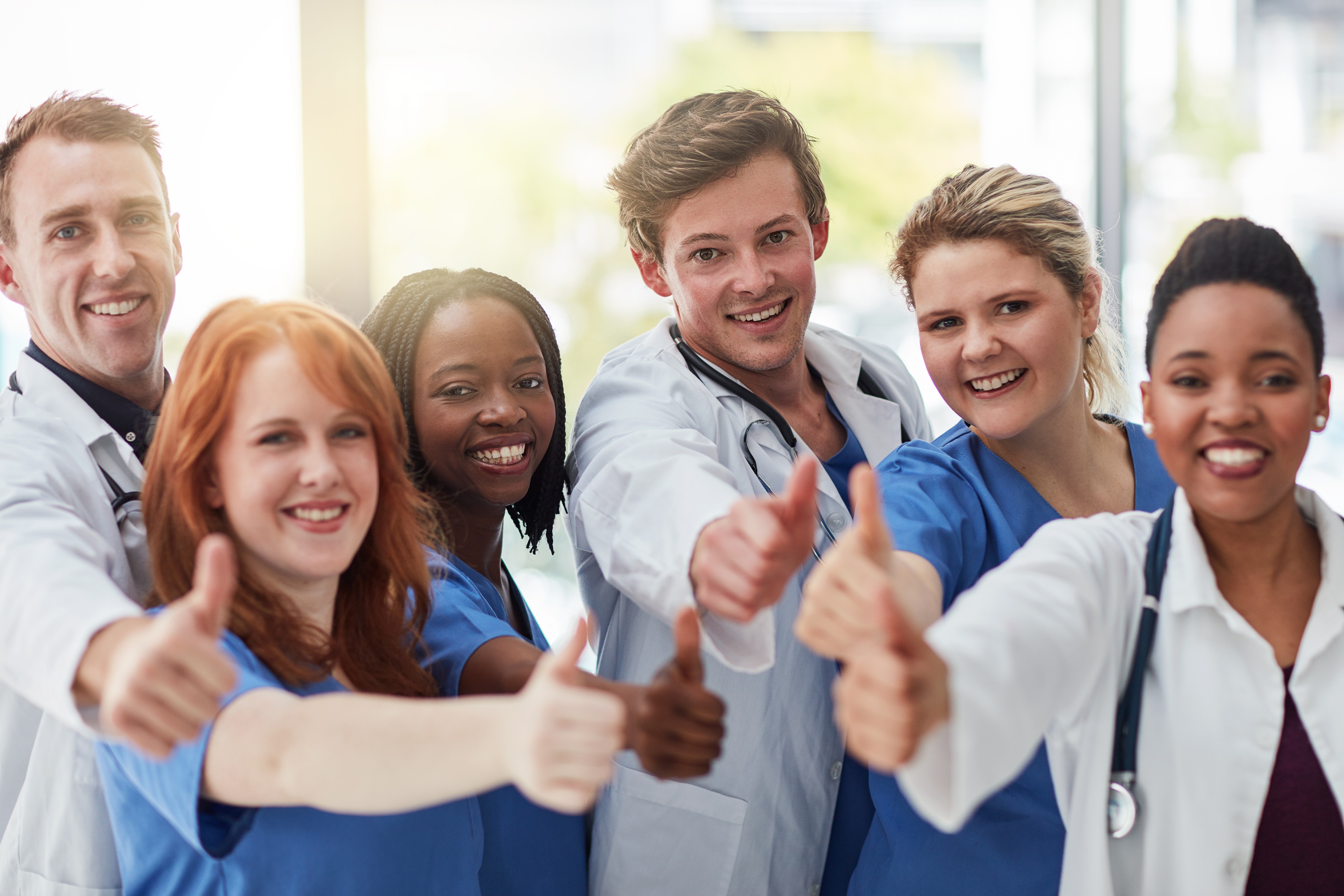 We are committed to earning the trust of our patients and visitors, and the physicians who refer them to us. That's why our No. 1 priority remains providing safe, quality, compassionate care close to home. As a result, Southern California Hospital at Hollywood continuously receives national and regional recognition for clinical excellence.
For example, our hospital was the recipient of the Healthgrades Patient Safety Excellence Award™ for 3 Years in a Row (Healthgrades, 2018-2020), which puts us in the top 5% in the nation for patient safety.
In 2020, our Hollywood hospital was named one of America's 100 Best Hospitals for Gastrointestinal Care™ by Healthgrades.
In other clinical achievements, Southern California Hospital at Hollywood, along with our sister hospital in Culver City, is the only hospital in Los Angeles County to receive 5 Stars by Healthgrades for treatment of COPD 18 years in a row (2003-2020).
A complete list of our clinical recognition and accolades can be found here.