Cardiology Services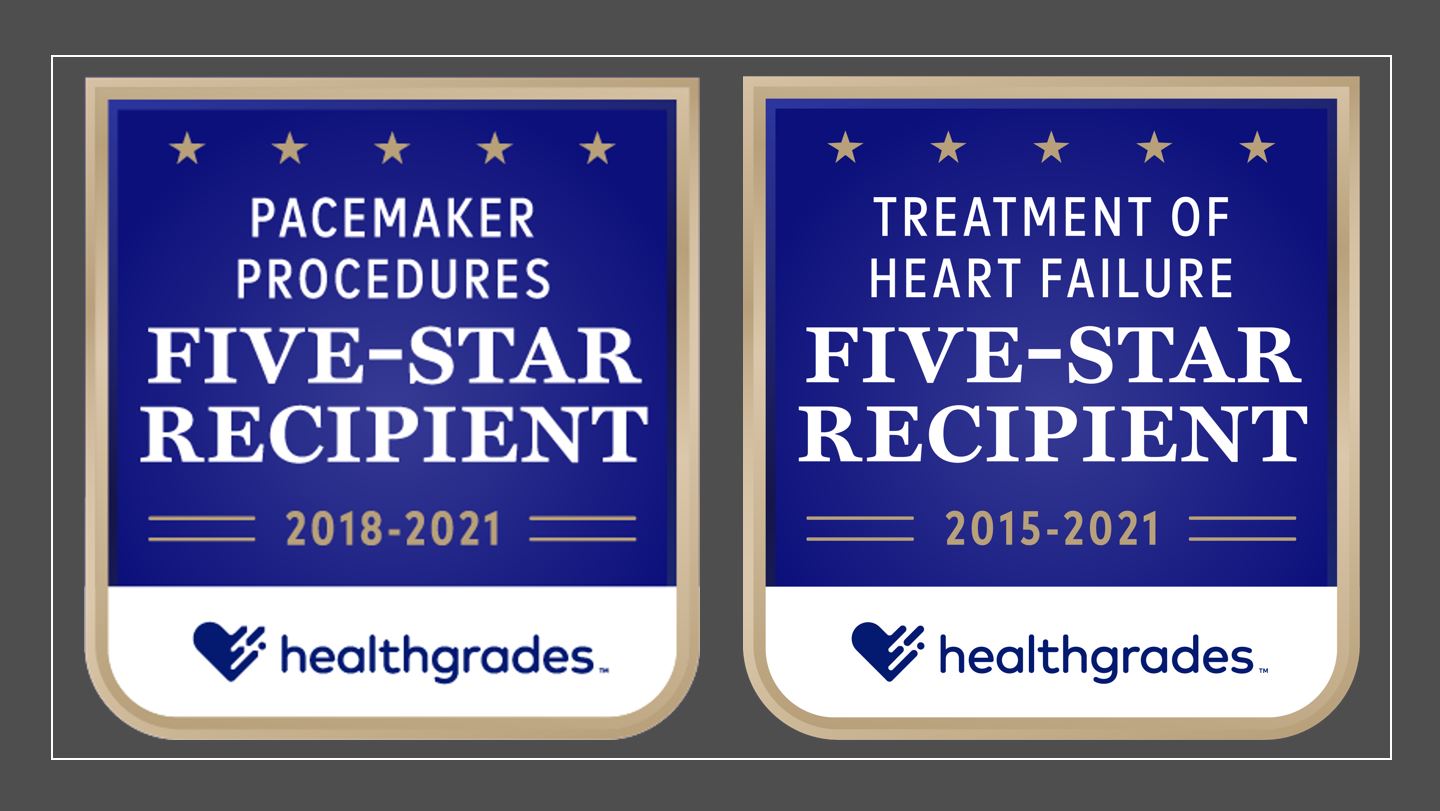 Heart disease is the leading cause of death for both men and women in the U.S. While many types of heart disease exist, the most common type is coronary artery disease, which occurs when the arteries that supply blood to the heart muscle become hardened and narrowed. Other kinds of heart disease involve valves in the heart or heart failure.
The Cardiology Services Department of Southern California Hospital at Hollywood specializes in evaluating, diagnosing, and treating conditions of the heart and blood vessels. Our board-certified cardiologists lead a team of highly trained technologists and therapists to provide high quality, personalized care.
Our Hollywood Hospital offers a comprehensive menu of heart health tests to ensure that our cardiologists find out more about your condition. Some of the screening tests that may be ordered for our patients include the following:
Echocardiogram (ECG)
Echocardiogram with bubble study
Electrocardiogram (EKG)
Cardiac rhythm strips
24-hour Holter monitoring
Upper/lower extremity venous/arterial duplex ultrasound
Upper/lower extremity vein mapping
Dialysis access
Carotid duplex
Pericardiocentesis
Contact Us
If you have any questions about our cardiology services, call us at (323) 462-2271. We are conveniently located near Sunset and Vine at 6245 De Longpre Ave., with free parking.