Critical Care/ICU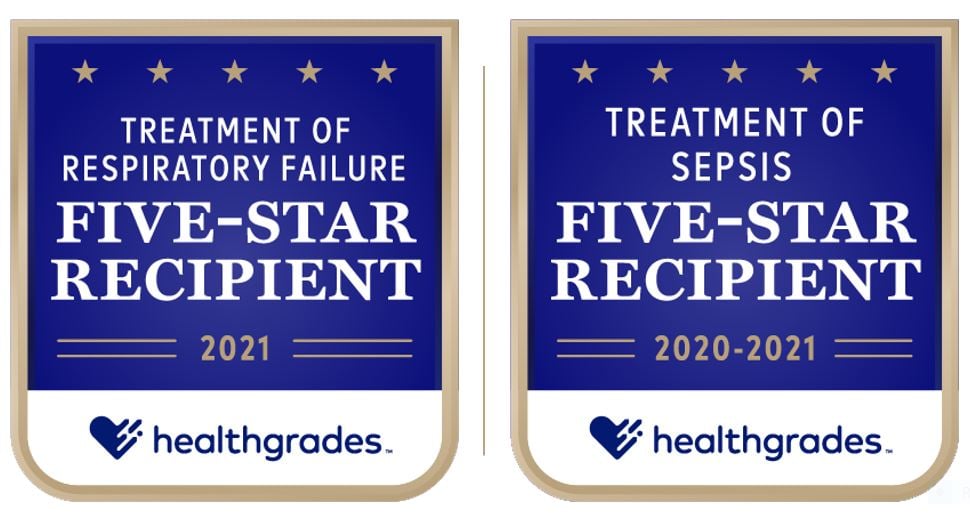 At Southern California Hospital at Hollywood, critical care for patients with life-threatening injuries and illnesses takes place in our intensive care unit (ICU). Our team of highly trained healthcare professionals provides around-the-clock monitoring and treatment for those who need it most. Board-certified ICU physicians work closely with nurses, medical/surgical specialists, respiratory therapists, and staff members to offer the highest quality of care and services.
Common conditions which may require treatment in the ICU include the following:
Trauma
Heart failure
Respiratory (lung) failure
Traumatic brain injury
Sepsis
Stroke
Shock
Ruptured brain aneurysm
Visitor Guidelines
We believe that loved ones are an important part of the healing process. Visiting hours for the ICU are from 9 a.m.-10 p.m. Visitors must first pick up a pass at the main security desk. Passes must always be worn in all areas of the hospital, and returned when leaving.
Please note that flowers are not allowed in the ICU, and any food or gifts should be first checked in with the nurse for approval.
Contact Us
If you have any questions about our ICU, please call us at (323) 462-2271 ext. 305. Serving the Hollywood community, we are conveniently located near Sunset and Vine at 6245 De Longpre Ave., with free parking.