Ear, Nose and Throat Services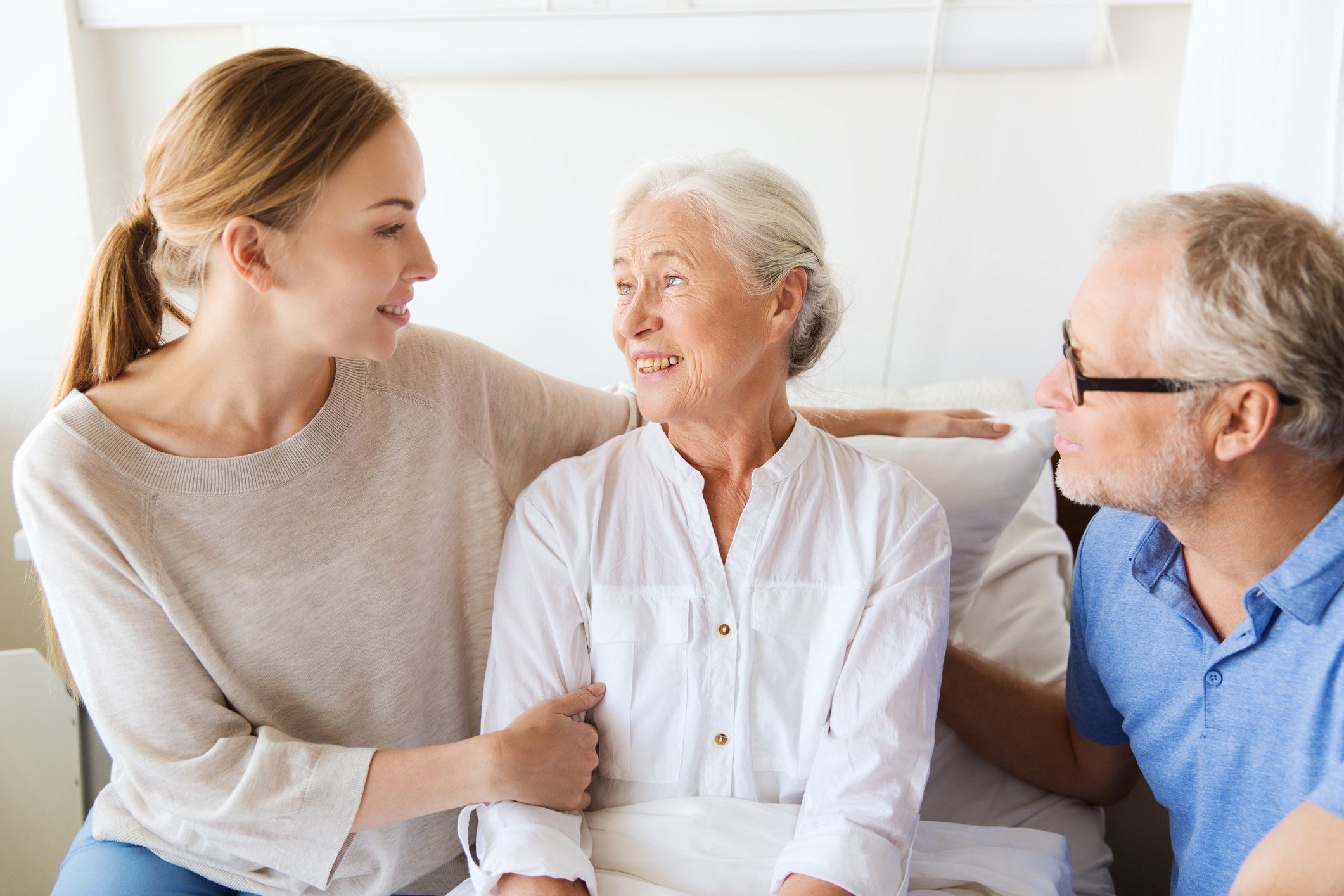 Otolaryngology as a medical specialty focuses on conditions of the ear, nose, and throat (ENT). From the treatment of hearing loss and ear infections to facial trauma and swallowing disorders, Southern California Hospital at Hollywood offers a full range of ear, nose, throat, head, and neck services to its patients.
We have a team of board-certified ENT doctors who perform specialized procedures—both surgical and non-surgical—to treat patients and restore their quality of life.
Our ENT specialists diagnose and treat a wide variety of otolaryngologic conditions, including the following:
Contact Us
If you have any questions about our cardiology services, please call us at (323) 462-2271. Serving the Hollywood community, we are conveniently located near Sunset and Vine at 6245 De Longpre Ave., with free parking.