Gender Confirmation Surgery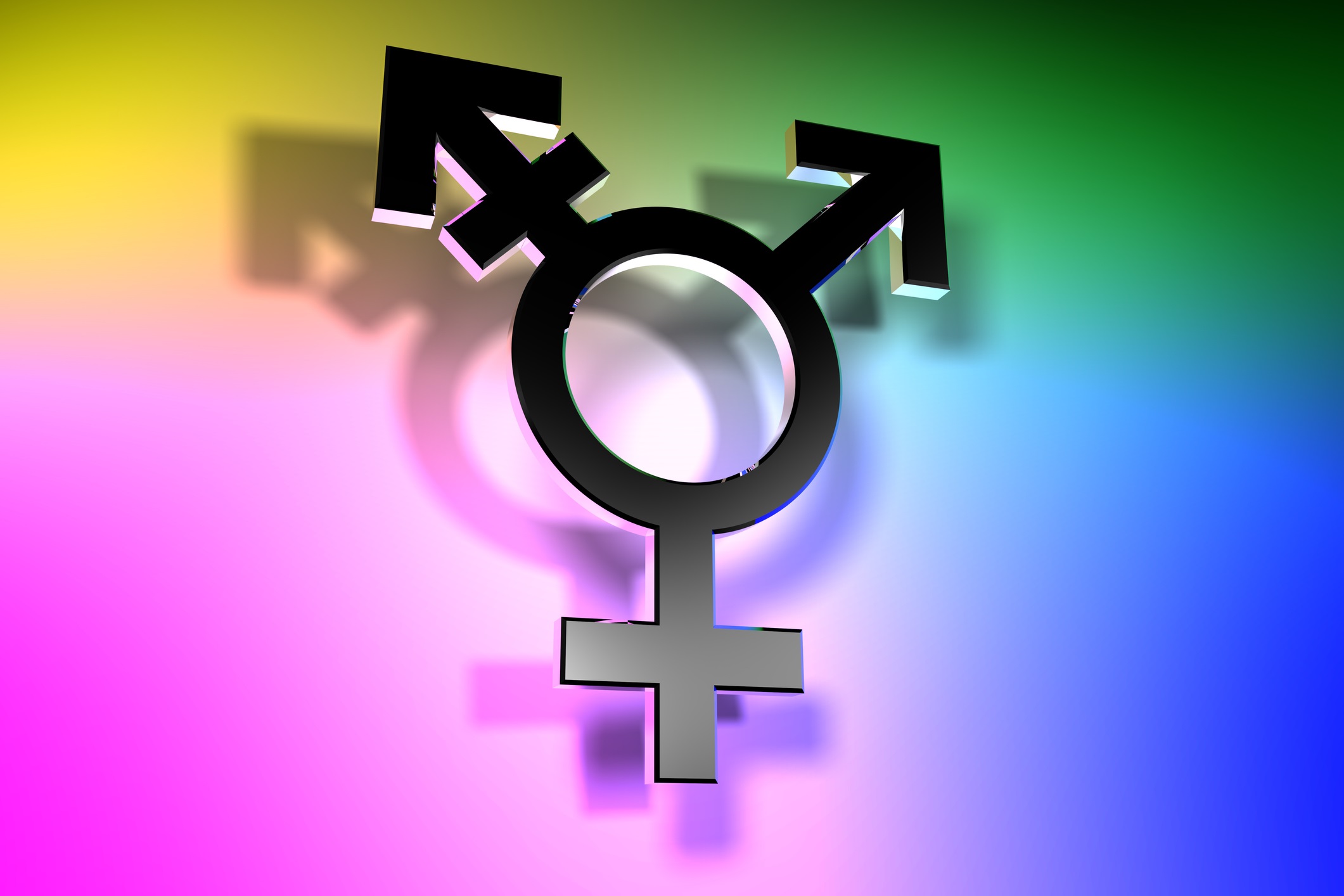 Our gender confirmation surgery program provides transgender surgery in a compassionate, discreet and welcoming environment in both our Hollywood and Culver City locations, as part of our new Transgender Surgery Center of California. Our expertise, experience and sensitivity are totally geared to our patients becoming who they really are. We're with our patients every step of the way in this life-affirming journey.
Why Choose Us
Our hospital is a leader in gender confirmation surgery and our team brings many years of experience providing care to the LGBT community.
Our hospital staff has been trained in transgender culture and is sensitive to our patients' needs, and our specially trained nursing staff provides one-to-one nursing care in the comfort of a private room.
We assign every patient a case manager to coordinate care with the surgeon, and to make sure you have our patients have the resources needed for a successful outcome and recovery, both in and out of the hospital.
We offer the full spectrum of gender confirmation procedures consistent with the guidelines established by the World Professional Association of Transgender Health (WPATH). We work with all insurance plans, and coordinate with your doctor's office to help you navigate the paperwork and authorization process.
We offer a variety of procedures and surgeries, including:
Gender Confirmation Procedures
Penile Inversion Vaginoplasty
Intestinal Vaginoplasty
Breast Augmentation
Body Contouring
Chest Contouring
Facial Feminization Surgery
Metoidioplasty
Phalloplasty
Meet Our Team
Drs. Alexander Sinclair and John Kowalczyk are physicians and surgeons who have been providing sensitive and compassionate care to the LGBT community for more than 20 years. Dr. Sinclair is a board-certified plastic surgeon and Dr. Kowalczyk is a board-certified urologist and surgeon. They are leaders in gender confirmation surgery and partner with you for the best results.
Additionally, they have performed nearly 100 gender confirmation surgeries in the past five years. They have expertly trained the hospital staff and surgical team members to their high standards for the best patient outcomes.
Contact Us
If you're considering gender confirmation surgery, we know you will have many questions and concerns. We invite you to discover how our expert, compassionate staff and world-class surgeons can help you as you begin your next journey. How can we help you with your new beginning?
Contact Us
Our hospital is located in the heart of Hollywood near Sunset and Vine. Serving the Hollywood community for generations, we are located at 6245 De Longpre Ave. Our telephone number is (323) 462-2271.