Vascular Services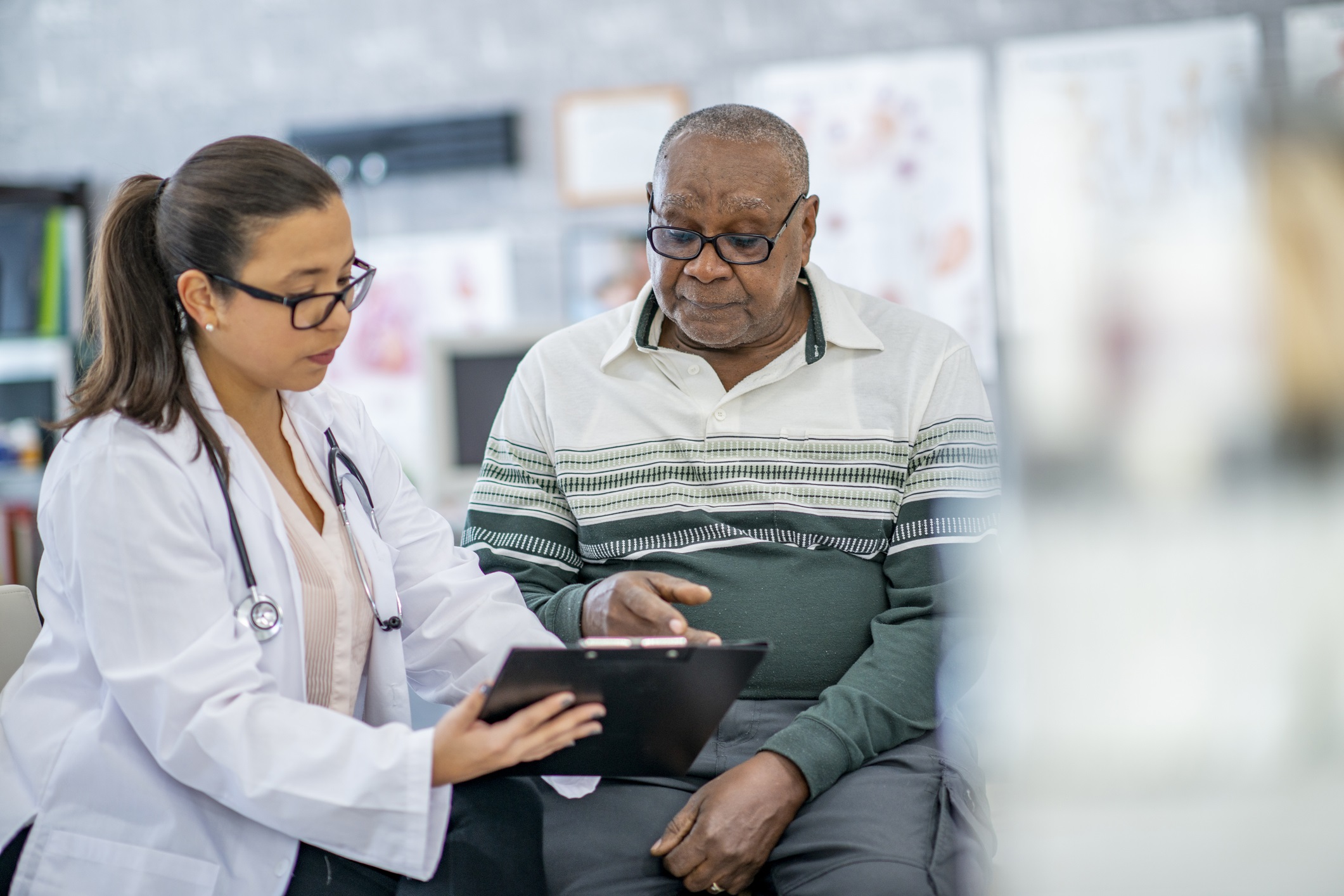 The vascular team at Southern California Hospital at Hollywood can diagnose and treat a wide range of conditions that involve the body's network of blood vessels. Our board-certified vascular surgeons, nurses, and clinical staff offer treatments for issues ranging from peripheral artery disease to deep vein thrombosis.
Our vascular team aims to treat patients while reducing the trauma of each procedure, if possible. We will first diagnose the condition with a series of tests, such as a physical exam, ultrasound, angiography, and blood testing.
Diagnosis and Treatment
We offer diagnosis and treatment of the following conditions:
After discovering the underlying problem, our vascular team develops a personalized treatment plan for every patient depending on the exact condition and its severity. The plan may include lifestyle changes, prescription medications, catheter-based procedures, and compression therapy.
If needed, our doctors will recommend surgery to repair or remove damaged blood vessels.
Comprehensive Vascular Services
Southern California Hospital at Hollywood offers comprehensive vascular services to our patients, including the following:
Contact Us
For more information about vascular services, call (323) 462-2271. Serving the Hollywood community, we are conveniently located near Sunset and Vine at 6245 De Longpre Ave., with free parking.