Surgical Services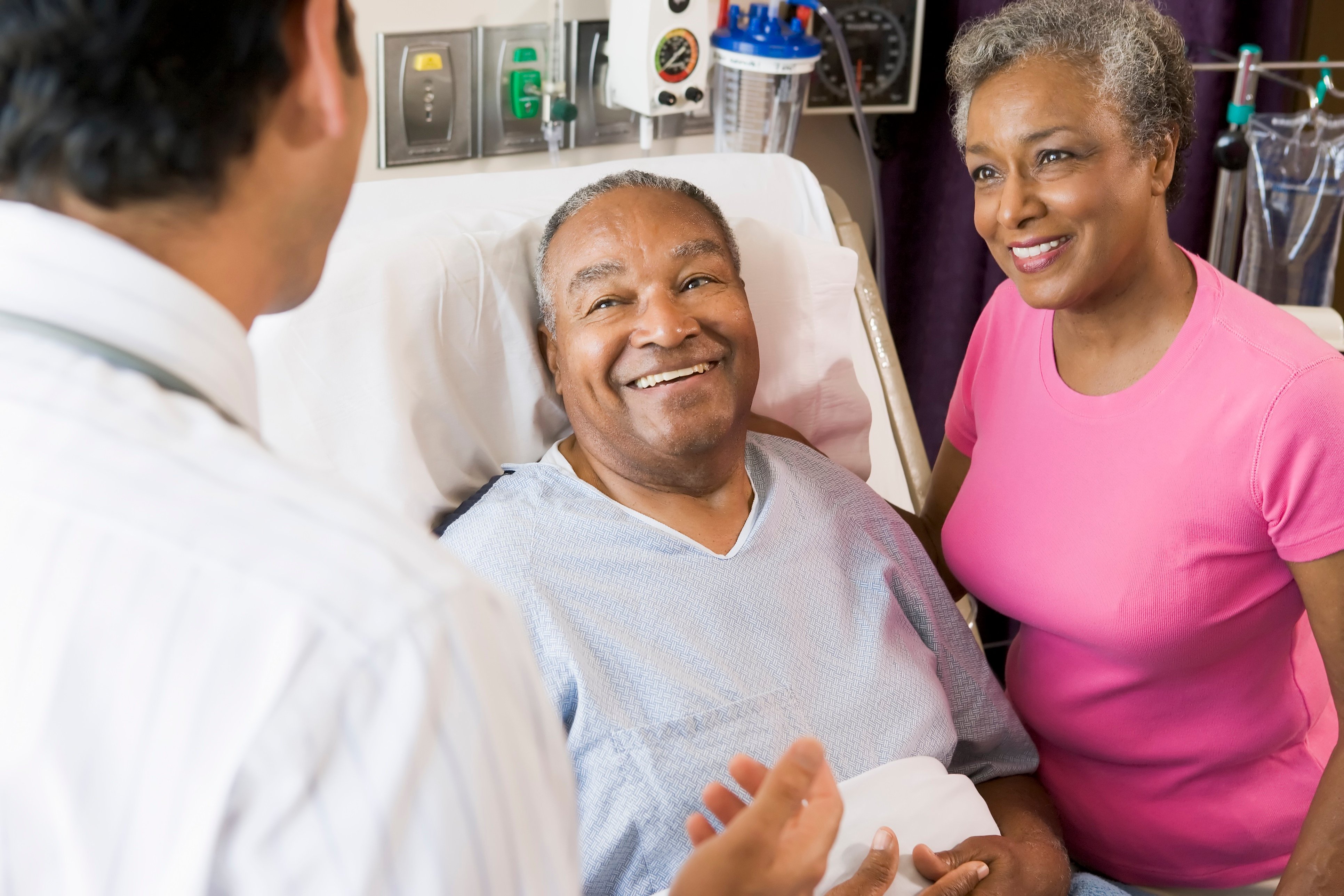 Southern California Hospital at Hollywood has a multidisciplinary surgical team who performs a diverse range of operations, from orthopedic procedures to gender confirmation surgery. Our highly trained surgeons, nurses, and technicians have state-of-the-art equipment at their disposal. Their overarching goal is to provide the highest quality care with the best possible patient outcomes.
Our surgical staff is available 24/7 for any emergencies that may arise. We try to perform minimally invasive operations when possible to maximize patient safety and minimize recovery time. Our surgeons specialize in a number of advanced procedures including:
In addition to these procedures, the surgical team also has experience in the following surgery types:
Orthopedic surgery
Podiatric surgery
Gastrointestinal (GI) surgery
Urology
Plastic surgery
Pain management
Outpatient surgery
Organ harvest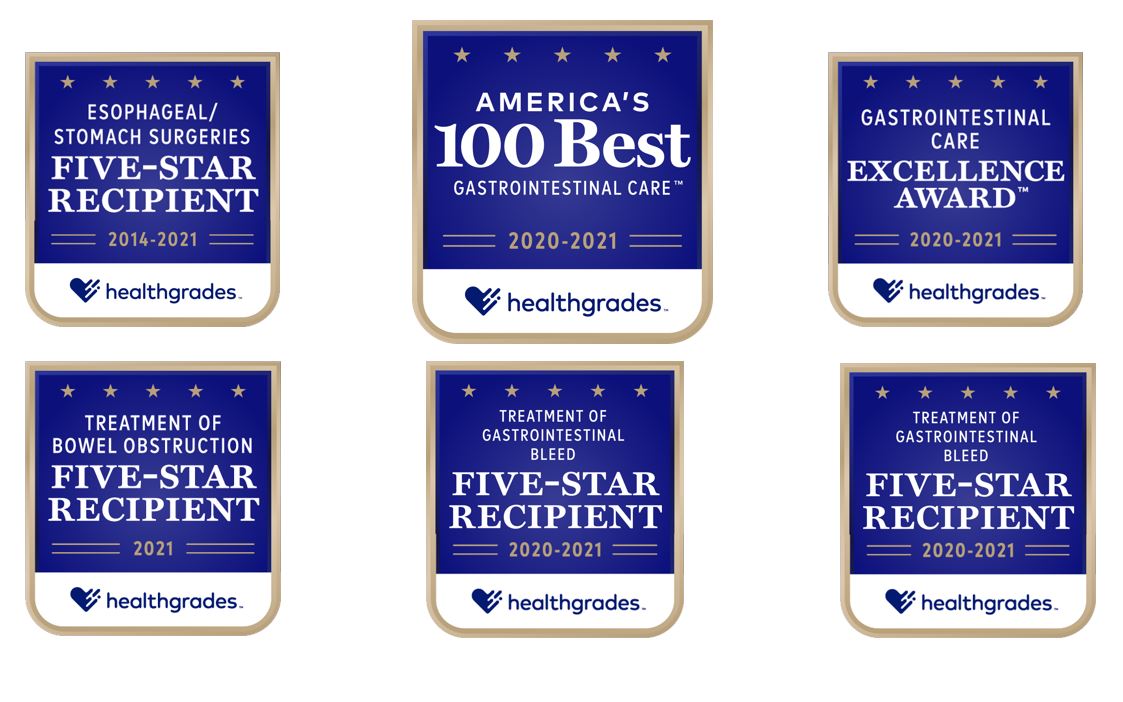 For more information, please contact surgical services directly at (323) 785-1211. To schedule a surgery, please call (323) 462-2271 ext. 211. Serving the Hollywood community, we are conveniently located near Sunset and Vine at 6245 De Longpre Ave., with free parking.