About Southern California Hospital at Hollywood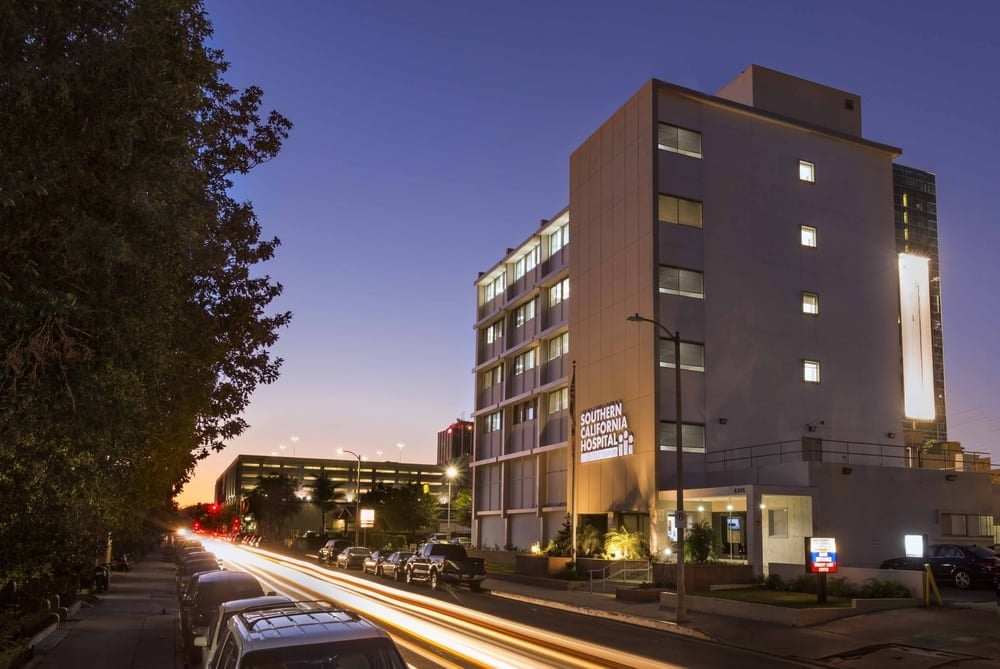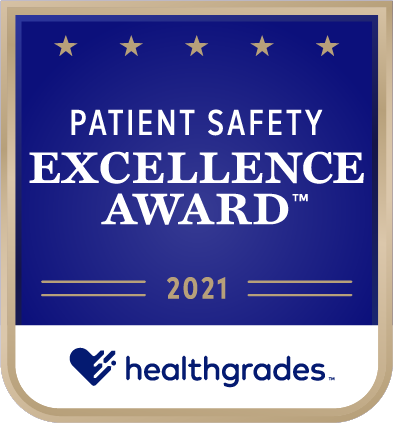 Southern California Hospital at Hollywood is a 100-bed acute care facility and 24/7 urgent care with a mission and vision to provide quality, compassionate healthcare accessible to everyone.
Our hospital has been taking care of generations of Hollywood residents. Having a strong presence in our community has been critical to our success since our inception. Most of our doctors, nurses and other employees live in the community, creating a culture of neighbors taking care of neighbors.
We have changed with our community—both in the way we deliver medical care and by reaching beyond the walls of our hospital. Our medical staff has expanded and, through the years, we have added orthopedic surgeons, vascular surgeons, primary care physicians, radiologists and physicians with multiple subspecialties. For a list of programs and services, click here.
We are proud to be nationally recognized in several clinical areas and overall patient safety. In fact, we are in the top 5 percent in the nation for Patient Safety Excellence (2018-2021), America's 100 Best Hospitals for Gastrointestinal Care™ (2020-2021), Pulmonary Care Excellence Award (2020-2021) and Gastrointestinal Care Excellence Award™ (2020-2021) by Healthgrades.
As a full-service acute care hospital, offering general and specialized surgery; cardiology; ears, nose and throat; vascular services; critical care; and a 24/7 urgent care.
Leadership
Southern California Hospital at Hollywood is part of a three-hospital systems with an acute care hospital in Culver City and behavioral health hospital in Van Nuys. All three hospitals are owned and operated by Prospect Medical. Our Hollywood leadership is:
Luis Angel, Administrator
Yana Nazarov, Assistant Chief Nursing Officer
Contact Us
The hospital is convenienly located near Sunset and Vine at 6245 De Longpre Ave. in the heart of Hollywood. Our free parking lots are adjacent to the hospital. Call us at (323) 462-2271.